We specialize in Buy Here Pay Here Financing. You will find our in-house financing program to be simple and meet  your individual needs. We offer low down payments, low bi-weekly payments and reasonable terms. No Credit Check. Bad credit, no credit, second car loan, our finance program is for you. Call today or get approved online.

Credit Issues? We Can Help!

Buy Here Pay Here no Credit Check

Selling Cars Since 2003

Buy Here Pay Here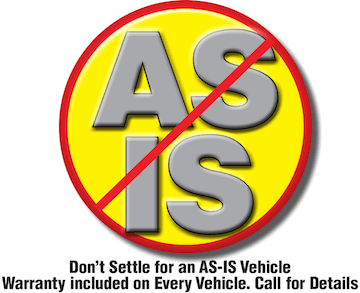 Don't Settle for AS-IS We Warranty!
or text us at: 614-664-6655