Home of ColumbusBuyHerePayHere.com and ColumbusCarBuyers.com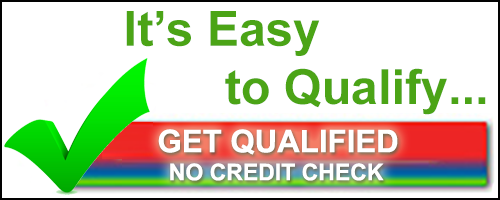 Thanks for considering Legacy Automotive Sales and Financing. We are Central Ohio's premier Buy Here Pay Here Dealership. Whether you were referred to us by one of our many customers or landed here by chance, we look forward to serving you with courtesy and respect. We specialize in Buy Here Pay Here Financing.  Bad Credit Auto Loans is our business.  You will find our in-house financing program to be simple and tailored to your individual needs. We offer low down payments, low bi-weekly payments and reasonable terms. Traditional Credit Approval not required. Bad credit, no credit, second car loan,divorce, bankruptcy, our finance program is for you. Call today or apply online.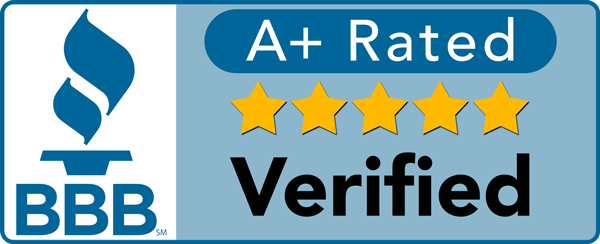 Legacy Automotive is a used car dealer in Columbus Ohio. We serve the surrounding areas Westerville, Worthington, Columbus, Pataskala, Newark, Hilliard, Grove City, Pickerington, Reynoldsburg, Newark, Lancaster. We carry a large, great selection of used cars including Buick, Chevrolet, Ford, Jeep, Nissan, Honda, Toyota, Lincoln,Chrysler, Jeep and Dodge. SUV's Vans Cars Sedans Minivans Cross over SUV's. We finance people with bad credit or no credit, bankruptcy, we have friendly in house finance people ready to qualify you today, If you get turned down from a dealer our buy here pay here program might be for you. Our program will fit your budget with low down payments and monthly payments you can afford.  Car loans.
Call today or apply online for quick and easy car financing we can get you approved and on the road in no time! Legacy Automotive has the best used cars that Columbus Ohio OH has to offer. lf you are looking for a slightly used, Pre-Owned automobile then you have come to the right place. Here at Legacy Automotive we offer "Buy Here Pay Here" bad credit auto loans to consumers in Columbus OH with bruised, damaged or just plain bad credit we do not worry about repossession, bankruptcy, divorce, or debt. Bad credit? No credit? Bankruptcy? Divorce? Repossession? NO problem!
We are the home of the easy car loan! We have easy car financing, low down payments, and easy payment plans.  We do not use a credit report to determine loan qualification.
Bad Credit Used Car Loans – Get Qualified!  614-891-9919